Mission
In sight of genetically modified soybean fields in the United States I was shocked, then from the strong feeling that I must instill organic and natural food in Japan, MANGOS was started in 2005. Within the process of pursuing food products, we have learned a lot. Rather than encumbering a framework of organic and natural foods, we thought of a "nourishment that truly makes people happy", and intend to offer "foodstuff" in various forms to consumers all around the world. We think of this as the mission of MANGOS.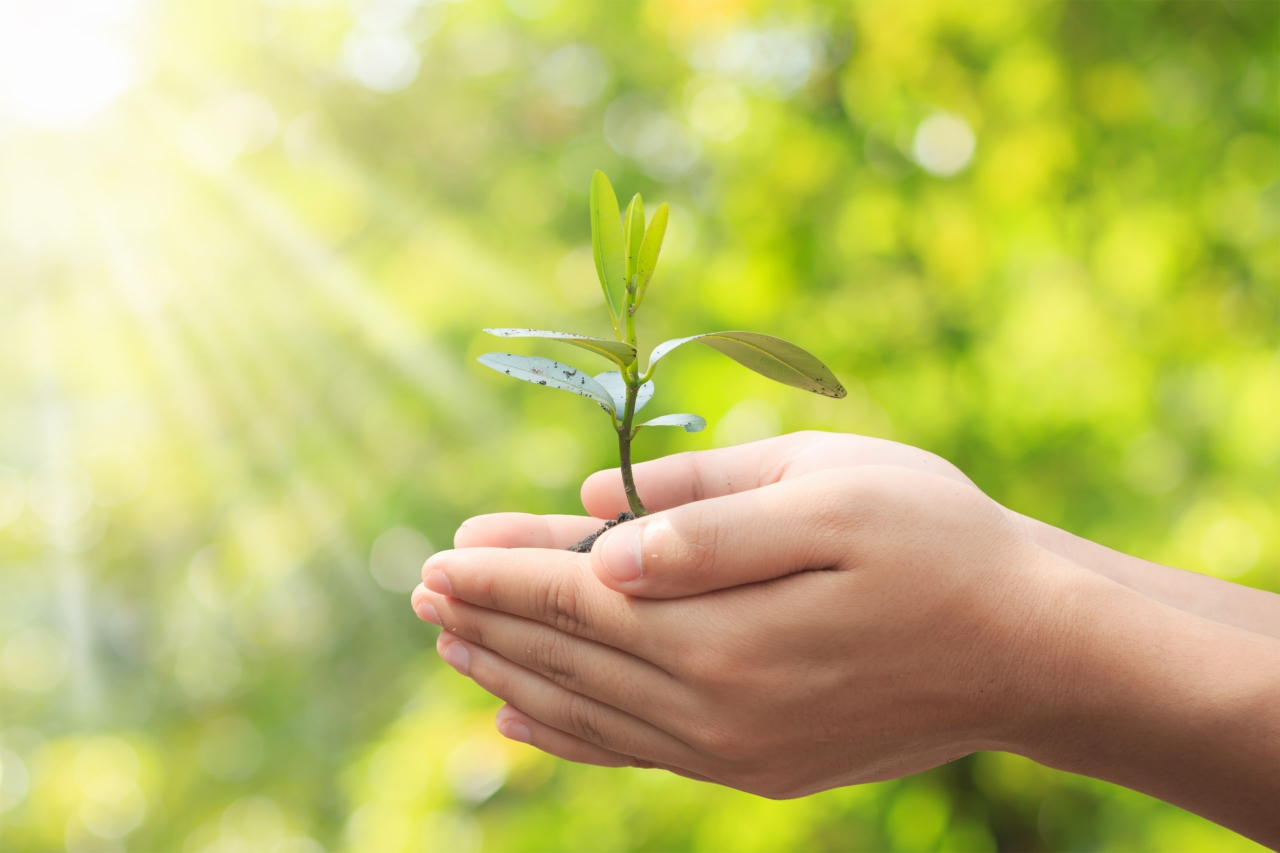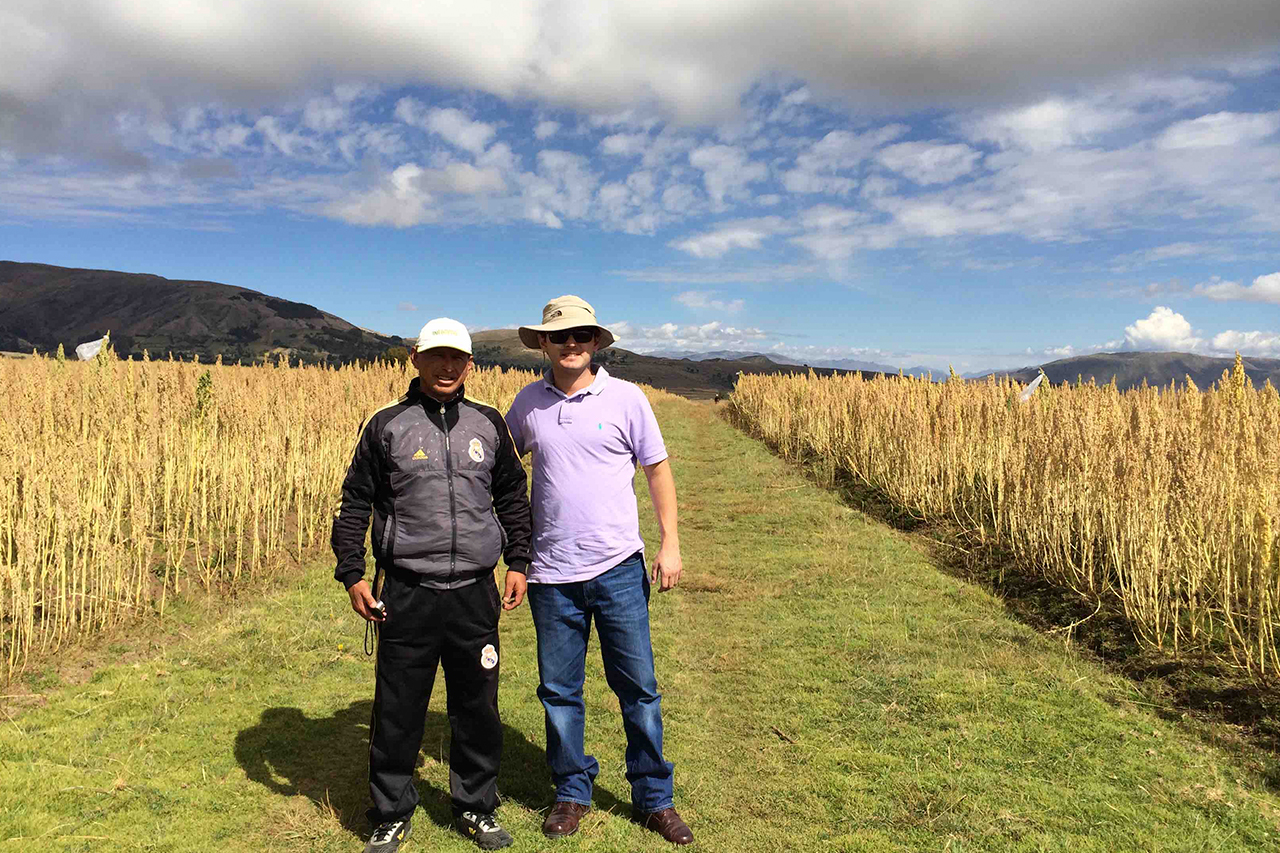 Policy
Food that enriches consumers is a thing we always think about. From such ideas, we made a plan ourselves and looked worldwide for producers that will cooperate with us to achieve this plan. We met producers and conveyed to them "Why, such products are necessary to the consumers", and "Why, dare to make it in such a norm" etc., thus we tell the thoughts of consumers. On the other hand, the consumers also get to understand the thoughts of producers and in many cases the relationship between products, nature and the environment. While MANGOS obtains the understanding of producers and consumers, our unique products with originality, and more than anything, we are devoted every single day in order to quickly deliver to consumers "nourishment that makes people happy".
Planning session
We are Mangos On behalf of the customers, we plan the products and find them from around the world. Our team is composed of beauty experts, bakers, cooks and tour conductors etc., professionals that have been active in this field, and develop products taking advantage of their previous experiences.
We're planners and heavy users of our own products. In order to make the current product even better, we stand in the position of customers and consume these products every day.
MANGOS makes products together with the customers at a reassuring quality. Most of the products handled by our company are our "own brands". Whether in or outside Japan, we have our own network with producers and operators, we frequently go to production sites, and spend time working with them to make the products together. We thoroughly pursue tastes, environment, hygienic conditions and recipes, striving for high-quality products.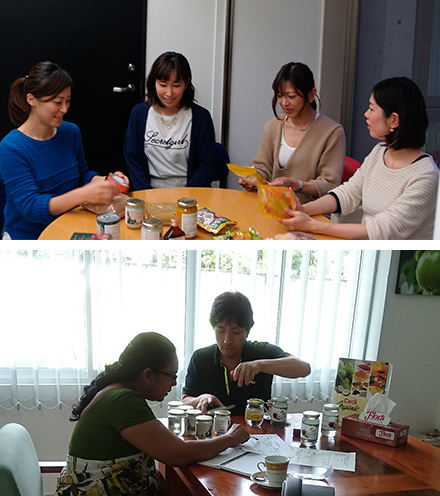 MANGOS does not conduct price surveys
We often hear about our products apparently suspecting voices like "this is so delicious, and yet organic, why is it so cheap ?". In our company, we do not check the price of other stores. Therefore, compared to other companies, there are surprisingly cheap products, but conversely there may be products priced higher than other companies. In order to maintain the quality, we do not compete with other companies on pricing. However, we create products with a strong awareness of prices that are easy to buy for customers. For that reason, we intend to save costs to the maximum.
When planning products at MANGOS, we stick to the following items as basis:
1. Safety is secured, it is JAS-certified organic as much as possible. 2. Not only "delicious" and "safe", but plus a "special something" or more. (
For example, cinnamon and cloves' "efficacy", "cold-press process" for coconut oil, "inspection of insects" for dry figs etc. ) 3. Products that are special, and unique.