MANGOS is selling other company products as well as own blands
Those master pieace blands are natural-conscious, unique,
having a strong preference for products and those ingredients.
Boddingtons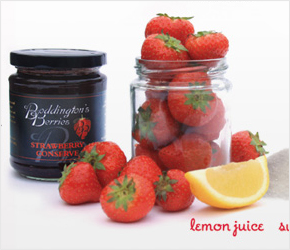 Local people love to use this bland jam for cream tea. In the traditional manufacturing method, no pectin, makes scone enhance the palatability
Roddas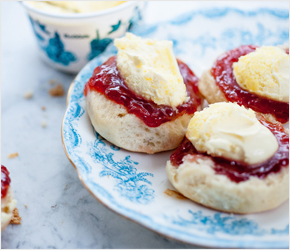 Top bland in UK. But they processed the traditional way And they use Cornwall local milk.
MACKWOODS FINE TEA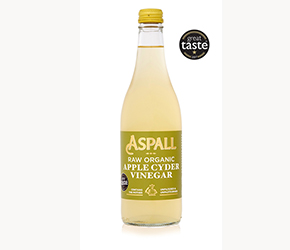 One of oldest tea bland. But their concept have an edge , like a 3rd weave coffee or bean to bar chocolate. Their leaves from their own estate and 100% handpicked. They have own factory that can make garden fresh tea which is immediately packed and prevent oxidation. It is absolutely different with blend tea.