Vol.3 Going to Sacha inchi fields
Going to Sacha inchi fields.
Sacha inchi oil is a healthy omega-3 rich oil. It contains as much omega-3 as chia seed oil and linseed oil, but an omega-3 that easily oxidizes is its disadvantage. However Sacha inchi oil contains tocopherol, and is difficult to oxidize compared to other oils. It can be said to be the most suitable oil for taking fresh omega-3. This time, borrowing the force of JETRO, we headed towards the original producers.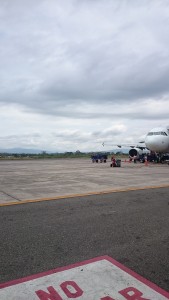 We went to the Tarapoto region in Peru.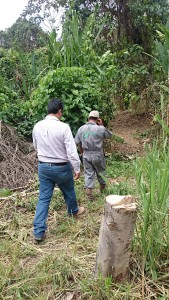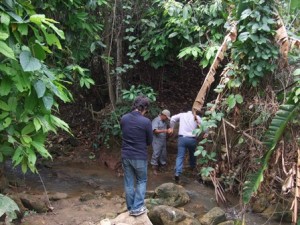 Nuts which are raw materials of sacha inchi oil, are brought up in the jungle.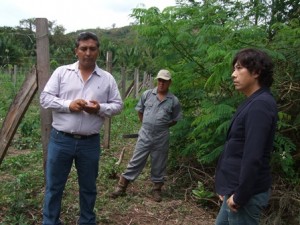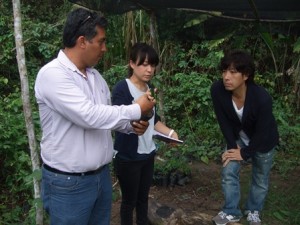 We could confirm that the producers were strictly sticking to organic.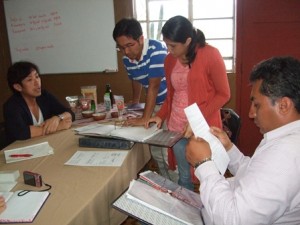 They earnestly listened to the needs of my Japanese customers. If their prices and conditions match, I thought that I would like to import it in Japan.
Going to Sacha inchi oil and Chia seed factory
First of all, they check the raw material one by one with eyes and hand.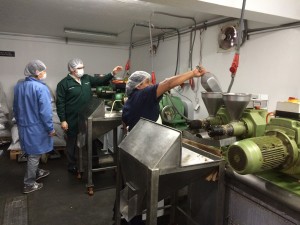 At the factory, the extraction method used a simple cold-press to minimize the heat which could have degraded the components of the oil.